Grammarly is a popular and widely used online grammar and spell-check tool that has revolutionized the writing process. It streamlines editing and makes presenting polished, professional-looking documents much easier for any writer. Unfortunately, Grammarly has some drawbacks, from cost to limited features, making it difficult to rely on exclusively. If you're looking for an alternative that offers all the benefits without the frustrations, look no further.
In this blog post, we'll cover six of the best Grammarly alternatives available so you can start making error-free written documents in no time.
Introducing Grammarly
Meet Grammarly, the writing assistant that will transform the way you communicate with the world. It is a powerful tool that checks for grammar errors, spelling mistakes and identifies awkward sentences, helping you to write great content with clarity and confidence. Grammarly has your back in all your writing endeavors, from students to professionals. With features like punctuation and vocabulary suggestions, it makes proofreading a breeze. Whether you're working on an important email, a social media post, or a paper for school, Grammarly is your go-to partner that ensures your message is clear and impactful. Say goodbye to the fear of making mistakes and embrace the power of perfect writing with Grammarly.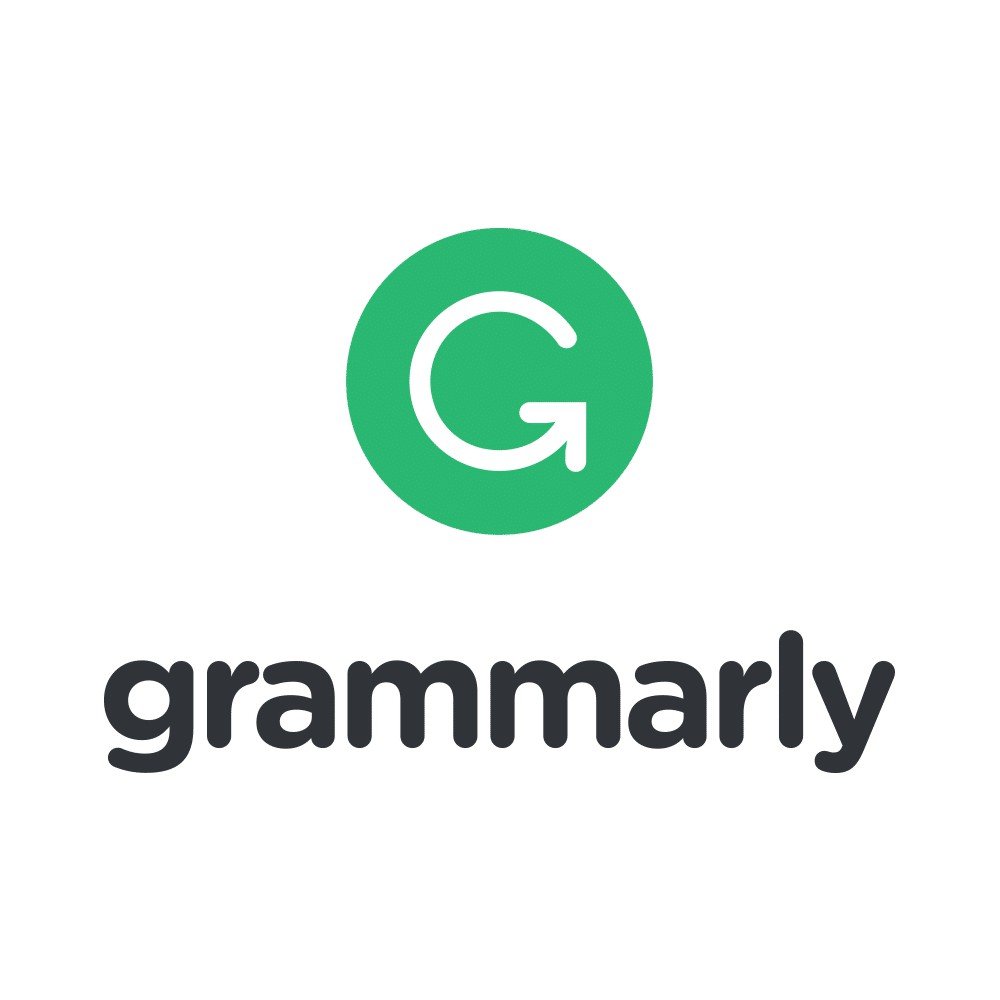 Top 5 Grammarly Alternatives
1- Hemingway Editor – A Simple, Intuitive Tool for Proofreading
If you're a writer or student, you know just how important it is to have good proofreading skills. But what if you're short on time or can't spot the errors in your own writing? That's where the Hemingway Editor comes in. This simple, intuitive tool can quickly and easily help you identify grammatical errors, and sentence structure issues, and even suggest stronger word choices. With color-coded highlights and helpful explanations, the Hemingway Editor is a valuable resource for anyone looking to improve their writing skills. Overall, it's a user-friendly, comprehensive tool that makes editing less daunting and more accurate.
Read Also: Staying Current with the Latest Web Technologies in 2023
2- ProWritingAid – Get Writing Analysis and Style Editing
Are you tired of spending hours poring over your writing only to have your editor recommend changes that you could have easily caught yourself? Look no further than ProWritingAid! Our writing analysis and style editing tool is perfect for writers of all levels who want to improve their writing skills. Our software checks for over 20 different writing styles and gives you targeted recommendations on improving your writing. From grammar and style to structure and tone, ProWritingAid covers it all. Plus, our user-friendly interface makes it easy to use, so you can focus on what really matters – your writing. Ready to take your writing to the next level? Try ProWritingAid today.
3- PaperRater – Free Online Proofreader & Plagiarism Checker
PaperRater is a valuable tool for anyone who wants to improve their writing skills. Whether you're a student, a professional writer, or simply someone who wants to ensure that their emails are error-free, this free online proofreader and plagiarism checker is an excellent resource. With its advanced algorithms, PaperRater can identify grammar and spelling errors, plagiarism, and even offers suggestions on how to improve your writing style. So, why not try it and take your writing to the next level? The easy-to-use interface and accurate results make it an ideal choice for anyone looking to improve their writing.

4- After The Deadline – An Open Source Online Tool for Error Detection
Are you tired of typos and grammatical errors creeping into your writing? Look no further than After the Deadline, the open-source online tool for error detection. With advanced algorithms and natural language processing, this tool goes beyond simple spellchecking and picks up on common writing mistakes such as confusing homophones or incorrect verb tenses. And the best part? It's completely free to use. Whether you're a student looking to improve your essays or a professional writer seeking to polish your work, After the Deadline can help take your writing to the next level.
5- SlickWrite– An Easy-to-Use Web App with Advanced Features
Are you a writer, blogger or journalist seeking thorough editing and proofreading services? Look no further than SlickWrite! This web application offers many advanced features that make writing a breeze. The app's intuitive and clean interface makes it easy to navigate and use. SlickWrite's algorithmic language and grammar analysis surpasses many similar tools, making it a professional favorite. Additionally, the app offers various style checks and word choices, making your writing more compelling and engaging. Overall, SlickWrite offers an incredibly user-friendly and advanced editing platform that will take your writing to the next level.
Conclusion
Each of the above-mentioned programs has powerful features that can take your writing to the next level. Whether you're a beginner or an experienced writer, these tools can help you with improving your grammar, spellings, presentation style, finding and rectifying errors, reduce proofreading time and more! Whatever you're writing for – a blog post or an important document- exploring these amazing tools will ensure that your work is up to the standard and free from unintentional mistakes. Take some time out of your schedule to get familiar with them and see the difference they can make in your workflow.